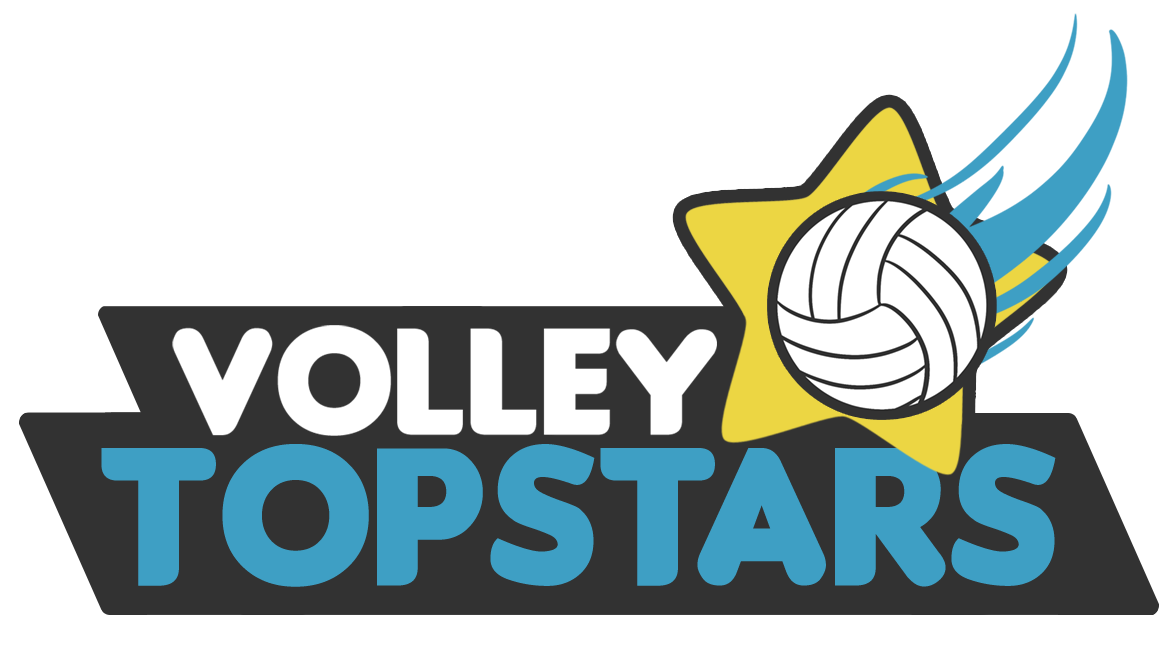 Volley TopStars
This game was made in 30 hours for the BIG Festival Facebook Game Jam!
Volley TopStars is a strategy competitive game where you will control your team to grow and become the best volleyball team in the world.
Literally.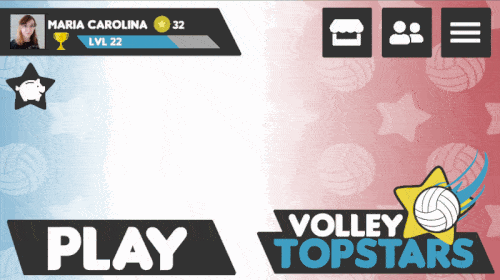 With the influence of "auto chess" games, we created an unique experience in which the player will combine the characters to hit the ball harder across the court.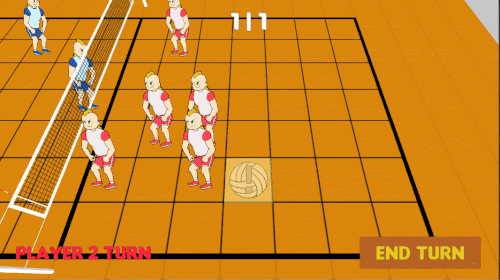 Inspired by the excessive epicness of sports anime, we created this absurd way to play volleyball to make the game more fun and unique.